YouTube Music Exec calls short TikTok videos 'junk food' – here's why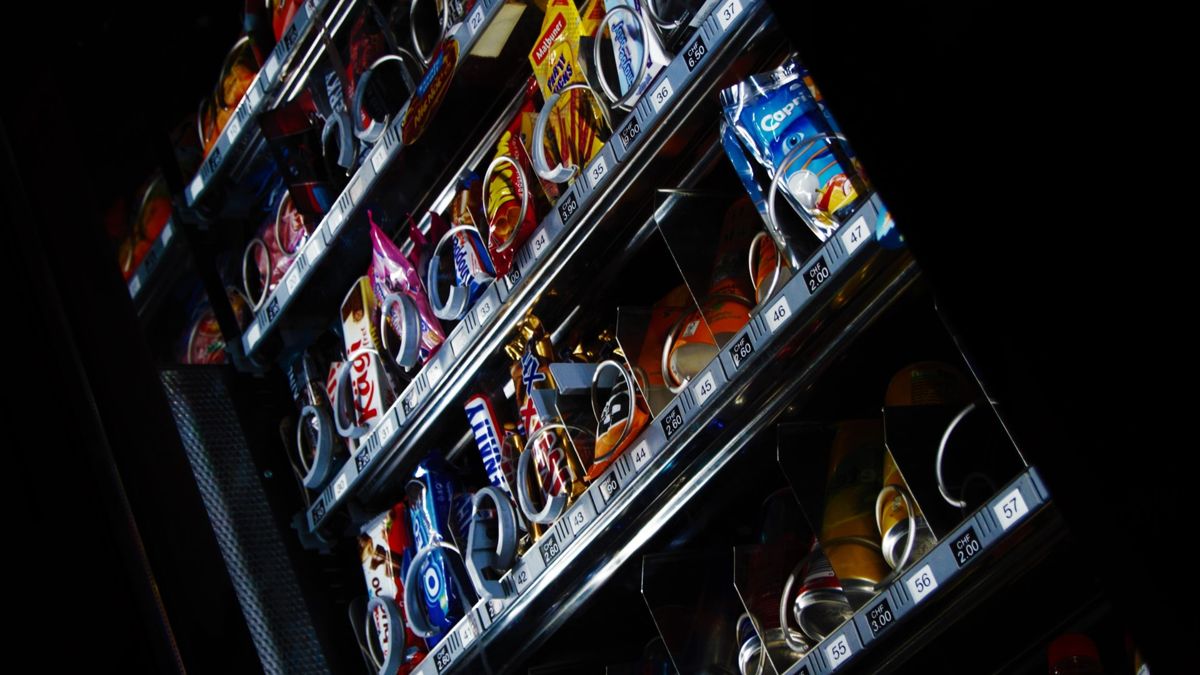 TikTok has become the most important tool for music discovery in the modern age. But YouTube executives believe the platform offers little more than "junk food".
Lyor Cohen, global head of music at YouTube, worries that short-form video platforms like TikTok are doing musicians a disservice. "I think the abridged video might help the crowd and make it easier for kids to find the soundtrack of their youth, but then you have to be prompted and it has to lead you to [long-form content] so it's not about empty calories, but it's about learning, discovering and becoming a fan," says Cohen.
Earlier, Digital Music News highlighted a powerful TikTok-to-Spotify funnel, with fans clamoring for full tracks on Spotify during a viral TikTok moment. This challenges Cohen's notion of a dead-end loop, though YouTube is increasingly emphasizing its ability to move fans from short-form to long-form content to forge deeper connections between fans and artists.
YouTube introduced its TikTok rival, YouTube Shorts, over two years ago. The platform focuses on videos that are less than a minute long. Users are encouraged to link longer content like music videos. In April 2022, YouTube shorts containing long-form video content generated more than 100 billion views, according to the platform.
While YouTube encourages its users to create short and long-form content, so does TikTok.
TikTok recently increased its maximum video length to ten minutes in 2020. When the platform launched in 2016, the maximum video length was just 15 seconds. The original Vine Short Form Video Platform only allowed six-second videos when it was created. Short videos are therefore ideal for attracting attention, but long videos are necessary to create lasting fans.
YouTube Shorts users are seeing a rapid increase in their subscriber count thanks to short video content. Data shared with Bloomberg shows how YouTubers are leveraging the format for increased user engagement. Pop singer JVKE on the platform has amassed over 1.8 million subscribers on YouTube, although he has started posting TikTok videos.
Halsey also drew attention to the importance of TikTok to music labels earlier this year. She said her label refused to release her single unless Halsey created a viral moment on social media. Ironically, her talking about the request created the viral moment she wanted.
"I've been in this industry for eight years and I've sold over 165 million records and my record label says I can't release it unless they can fake a viral moment on TikTok," said Halsey to her followers. "I just wanna get the music man out, and I deserve better."