Stay human New videos released ahead of game release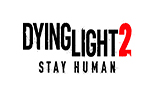 News: The release of Dying Light 2: Stay Human is just around the corner, so be sure to get that final preview before you play the game later this week.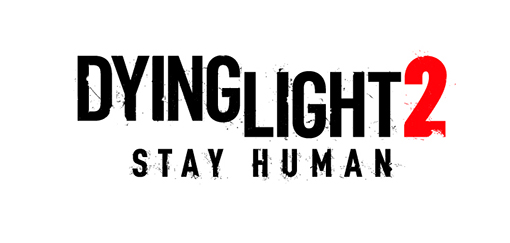 With Dying Light 2 Stay Human just days away, Techland invites survivors to dive into this world once more before its release. This time, Tymon Smektała, Lead Game Designer, tells viewers more about the night in the game.
How has the night changed since the first episode? What has been added and developed by Techland? This time the night is not just an obstacle, a scary time to survive and hide. Nighttime is now a chance for players to explore new areas, encounter new objectives and quests, and obtain valuable loot from dark areas where the infected hide during the day. But the night is neither easier nor less charged with adrenaline. When the infected begin their hunt, you have two options: run and hide, or… well, maybe you can find out for yourself.
The latest episode of Dying 2 Know More is already available on YouTube, and check out the latest episode of Dying 2 Know alongside new gameplay footage titled "The Reason".
Dying Light 2 Stay Human, published by Techland, will launch on February 4, 2022 for PC, PlayStation 4, PlayStation 5, Xbox One, Xbox Series X|S.
Pre-orders are available via Dyinglightgame.com/preorder. All pre-orders will come with the exclusive Digital Reload Pack and Reach for the Sky Pack, featuring unique outfits, weapons, backpack, and paraglider skins. Reach for the Sky Pack, was created in collaboration with Rosario Dawson (The Mandalorian, Sin City), who plays Lawan, a key character whose fate is tied to main protagonist Aiden during his journey.
Watch the videos below and let us know what you think. Are you going to resume Dying Light 2: Stay Human?