Nissi Ogulu set to launch African music-themed digital arts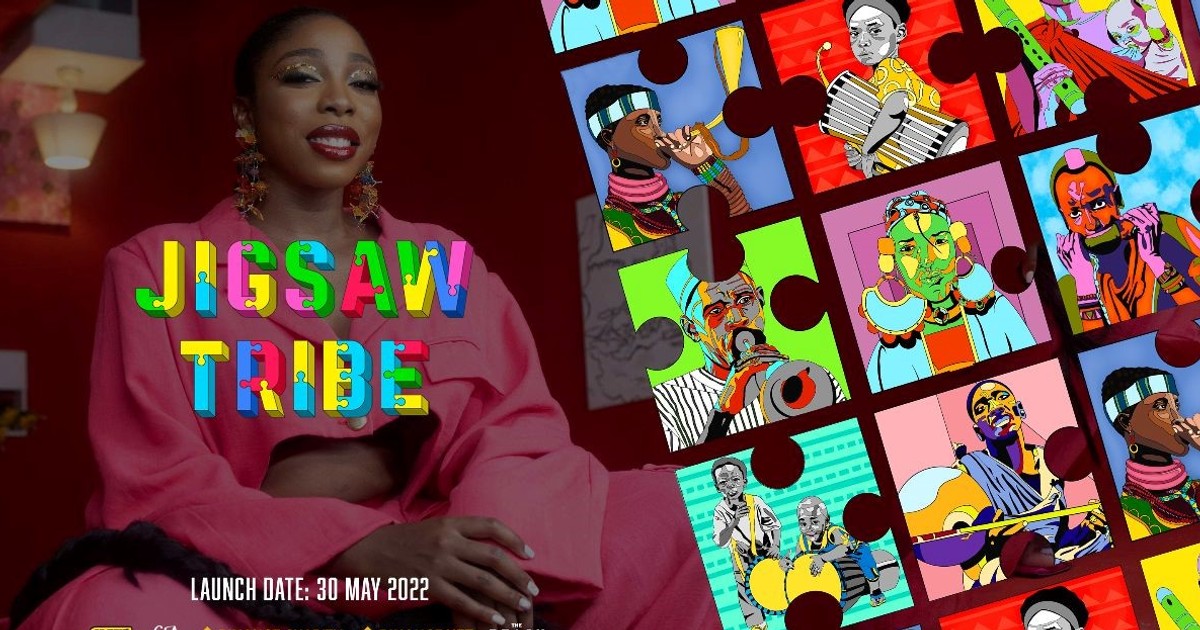 Digital arts include varying levels of availability and pricing. Holders will enjoy added values ​​such as live event invitations and art exhibition concessions on signed and printed digital artwork, as well as whitelisting privileges for future NFT releases.
"The plan is to take audiences across the continent to experience handcrafted musical instruments, in all their colorful glory, that may not be known to the rest of the world." says Nissi Ogulu explaining the idea behind the project. "The pieces also reflect the musical tradition of Africa, with its astonishing sonorities, in a hyper-contemporary and lively artistic expression."
Speaking on what Binance hopes to achieve with the project, Binance Executive Vice President and Head of Binance Charity, Helene Hai says "Binance Charity's NFT for Good initiative connects creators, their art, and their cause. Jigsaw Tribe is another exciting example of this and it's wonderful to see the series merge tradition and technology."
Collaborating with talented designer and artist Nissi Ogulu, Helen Hai says "Having spent many years working in Africa, the region, the people and their culture hold a special place in my heart. I am delighted that we can collaborate with Nissi in a tribute to his heritage.."
The series of exclusive artworks are scheduled for a premium auction on the Binance NFT Marketplace between May 30 and June 20, 2022.
The auction will be part of Binance Charity's latest NFT For Good campaign collaboration, an initiative that empowers world-renowned creators to convert their art and creativity into meaningful global action targeting social and humanitarian issues.
As part of this, a percentage of the profits will go to The Reach.ng, an initiative that provides over 6,000 meals a month to disadvantaged people in Rivers State and Nigeria, as well as other ad hoc community initiatives.