Explanatory videos on cryptocurrencies – New educational and commercial animation services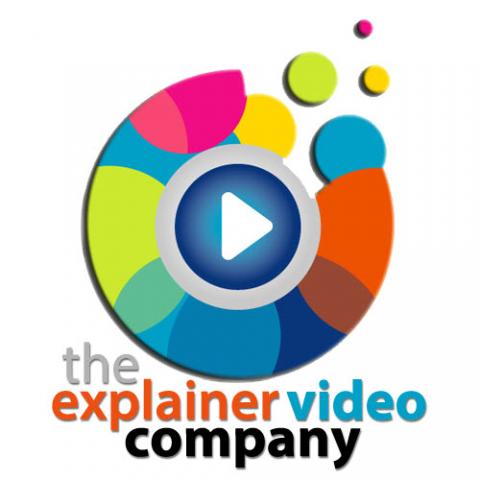 The Explainer Video Company has launched updated cryptocurrency explainer video services. The website specializes in animated explainer videos for various industries.
Santa Clara, United States – January 25, 2022 —
The company's new cryptocurrency videos add to its existing animated resources for finance, healthcare, manufacturing, music, retail and real estate.
More details can be found at https://thevideoanimationcompany.com/how-explainer-videos-help-newcomers-enter-the-world-of-cryptocurrency
Informative animations allow businesses to quickly arm their audience with the cryptographic knowledge needed to contextualize a meeting, business request, or website.
Although cryptocurrency has been around for over a decade, it is still widely seen as a new invention and lacking in mainstream understanding. This lack of knowledge is a barrier for businesses and individuals seeking investors, customers, and partnerships in cryptocurrency-related businesses. Explainer videos can dismantle this barrier by giving people the information they need to make critical business decisions.
The Explainer Video Company's cryptocurrency explainer videos are approximately 30 seconds to 2 minutes long and can focus on different aspects of crypto depending on the client's objective. The storytellers, hosts and producers are very experienced and personalize all the content.
The best examples can be found here: https://thevideoanimationcompany.com/top-20-best-explainer-videos-on-ico-cryptocurrency/
After consultation, storytellers write an original script, which then goes into visual production. Illustrators develop characters and a storyboard before animators bring the video to life. Voice actors and sound effects artists then create the audio to complete the project, which is delivered to the client in various formats.
Video fees include unlimited revisions at each stage. The company maintains an open line of communication with clients as videos progress through the production pipeline and is always available to edit the video if needed.
A short explainer video can change the course of website visitors by grabbing their attention and making a good impression. Positive associations and better understanding increase the likelihood of winning new investors and contribute to a stronger online presence.
By capturing and holding the audience's attention, explainer videos increase the time spent on a client's website, boost their SEO, and rank them higher on Google search. This boost can have a snowball effect that dramatically increases website traffic and helps customers stand out from their competitors.
About the explainer video company
The Explainer Video Company is a video production organization that helps companies explain complex systems and ideas to potential customers. Their videos aim to impart a high volume of knowledge while remaining concise and understandable.
Interested parties can find more information at https://thevideoanimationcompany.com/finance-explainer-videos
Contact information:
Name: Nicole Bianchi
Email: Send Email
Organization: The Explainer Video Society
Address: Carlyle Ct, Santa Clara, CA 95054, USA
Phone: +1-408-780-8693
Website: https://thevideoanimationcompany.com/
Build ID: 89061612
COMTEX_401198656/2773/2022-01-25T20:32:31