Distribute your own training videos with this hosting platform offer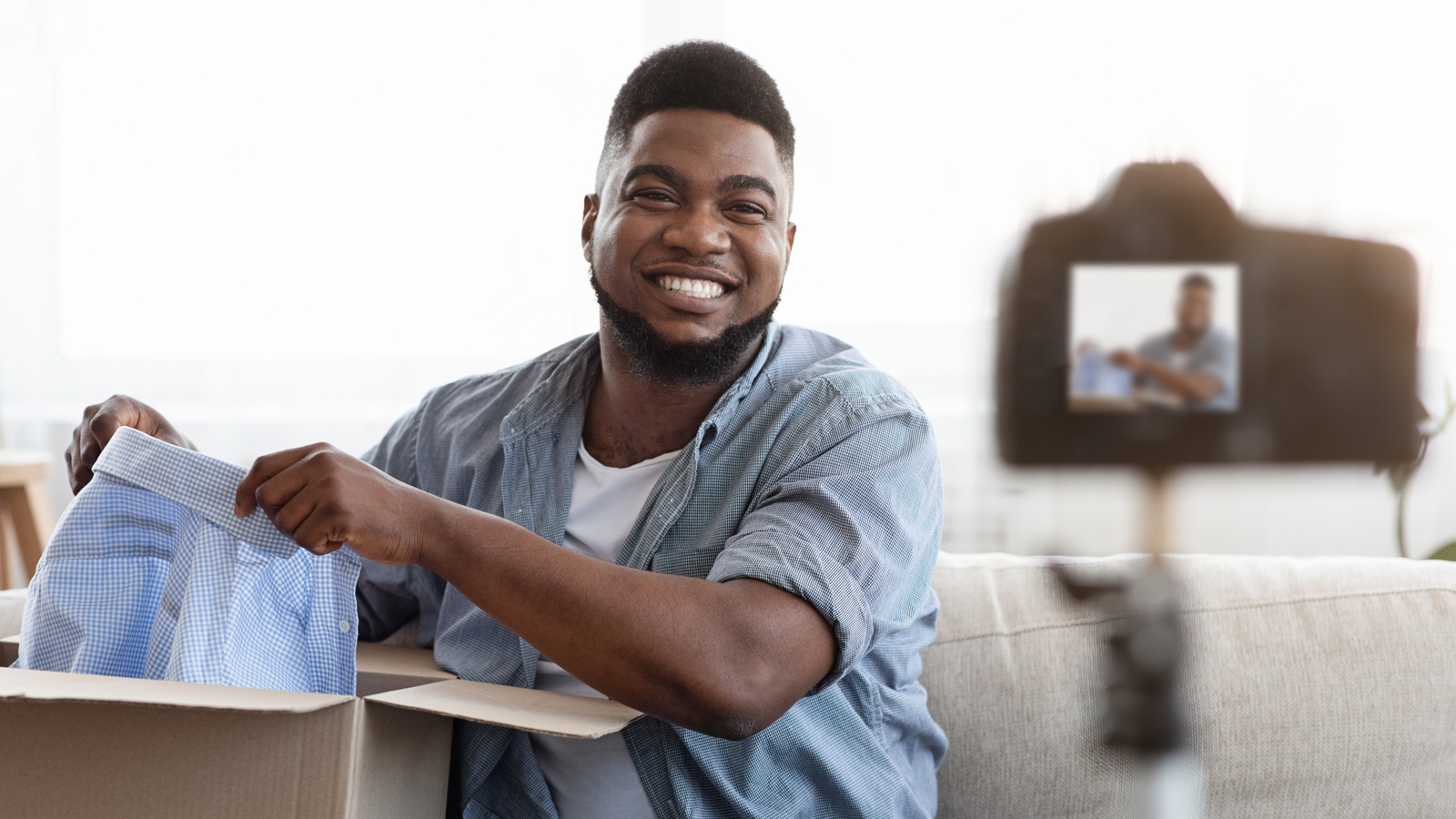 By
Bleeping Computer Deals
Education is crucial for more effective IT practice, especially as new concerns emerge. The OnlineCourseHost Lifetime Subscription provides an easy way to host training materials, either for internal use within your organization or to be distributed and sold externally.
OnlineCourseHost is a "white label" platform for hosting, distributing and marketing online courses. It can be directed to a custom URL, or you can use the platform's free one to get started quickly or to limit URL management tasks. Video hosting, file storage, and number of students are all unlimited and unmetered.
All sites are built with a "no-code" design. Provide pictures and copy to describe the course, and the rest is automatic. Since there is no branding or other images on the site, you are free to put up your own logos, designs and other materials. Each site is already optimized for phones and tablets, so your students can watch anywhere, anytime and learn at their own pace.
The course player is also designed to be easy to use, and you can add course materials and other media as digital downloads that students can quickly add to their libraries. Built-in chat tools help students contact you and discuss the course with each other, and can be searched to locate specific threads. Online quizzes and exams help them retain what they have learned.
Behind the scenes, it's fully integrated with Facebook ads, email marketing tools, and payment tools like Strype. You can even generate coupons and integrate the site into your Google Analytics tools, to tie it seamlessly into your larger site architecture.
Ongoing training and education are essential to building and leading an effective IT department. OnlineCourseHost Lifetime Subscription helps you quickly distribute and sell training materials for $99.99, which is 94% off the MSRP of $1,800.
Prices subject to change.
Disclosure: This is a StackCommerce agreement in partnership with BleepingComputer.com. In order to participate in this offer or giveaway, you must create an account in our StackCommerce store. To learn more about how StackCommerce handles your registration information, please see the StackCommerce Privacy Policy. Additionally, BleepingComputer.com earns a commission for every sale made through StackCommerce.