Charity Digital – Themes – A Quick Guide to Charity Videos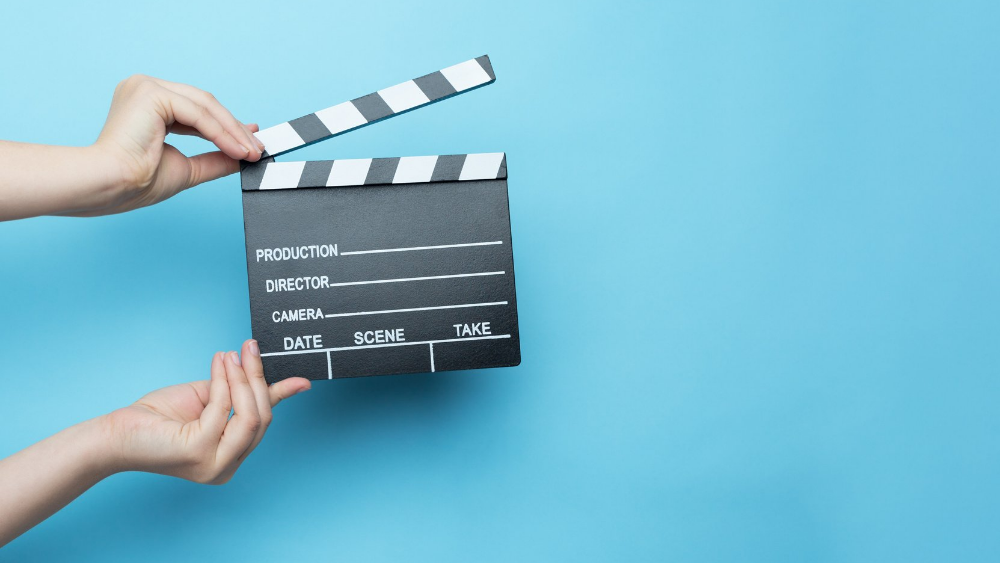 Whether it's snippets or full features, videos are quickly becoming the most consumed content online. But, due to a presumed lack of resources and time, charities are missing out.
Videos don't have to be difficult. In fact, producing great video can be really easy. Make sure you don't let the lack of video expertise hamper the creativity of your digital teams.
Here we show how to successfully create and produce different types of video content for charity audience.
Daily video guidelines
Scheduling daily, weekly, or monthly content is exhausting. Fortunately, there are plenty of great ideas. As a guide, video content should be short, immediately relevant, and aim to attract and engage audiences.
Reason Digital describes best practices for video production. They are:
Know your audience: videos should target specific types of supporters
Have a compelling and moving story: the story should include a clear call to action. Immersive storytelling works wonders for audiences
Make it a topic of discussion: videos can be controversial to start a dialogue
Let the numbers speak: Big data can help fix the audience
Include a shocking twist: videos with surprises tend to be memorable
In addition to the best practices, there are so many videos that charities can learn from. Most, if not all, contain elements of the advice from Reason Digital.
Use video to create a connection with the audience
Showing snippets of the charity's work and purpose will engage and motivate supporters. Charities large and small alike produce videos that create an intimate feeling to connect with their audience.
Great Ormond Street Hospital Children's Charity (GOSH) campaigns contain exemplary videos. In an earlier fundraising effort, they used 360-degree videos to show where the funds are going. Audiences get a behind-the-scenes look at how donations funded state-of-the-art facilities.
Last year's Christmas campaign was also full of emotion and joy. The animated clip showed children being brought home while they were sleeping. In a surprise ending, the animated clip turned into live footage, bringing audiences closer to GOSH's work.
Obviously, for GOSH, video is a great way to talk to the public about their work and share a compelling story.
Live stream your achievements
Taking audiences by storm, the live broadcast is genuine and exciting. To produce live video, you will need to use a broadcast platform.
Traditional platforms Instagram, YouTube, and Facebook all have options for live streaming. To get the most out of live streaming, you will need to decide which channel to use and whether you will be collecting donations.
For this type of content, have the host monitor audiences during and after the event. Hosts may spontaneously turn to viewers for questions and comments. The benefit here for charities is the direct and instant feedback.
Charities are also using live streaming to raise funds in more creative ways. Live broadcast event ideas include pub quizzes, concerts, concerts, and games.
Produce video content remotely
With closings looming, charities need to know how to produce video content remotely and think creatively about how you can incorporate video into all of their campaigns.
This year's DAWNS concert was exemplary when it comes to remote production. The organizers of the mass event sent video material to the featured musicians.
Learning to use technology from a distance, the artists organized their own sound and image shoots. For the event, organizers introduced one artist to another during UK sunrise hours.
Video content production doesn't have to be that big. Create a montage from archived video footage and remember the audience.
To engage supporters, have them upload their own footage and add their video clips to your content. To really pack a punch, include still images, audio, and other media in your video.
The technology behind your video production
There is a range of technological and digital tools available to produce content. Going over the basics, video production includes the hardware and infrastructure to capture what's going on. Then there are tools to scan, edit and refine.
Hardware and infrastructure are essential to producing professional videos. For newbies and charities on a low budget, cell phone cameras work well. To smooth the image, use a tripod.
Lighting can also be tricky to manage during filming, especially if the actors are on the move. Digital Camera World recommends lighting by Rotolight, Lume and Godox.
Rotolight, more expensive than the other two, offers professional-quality filming lighting. The others are more affordable and are small and portable.
Our best advice here is to buy a green screen for the background. You can easily change the background after filming is finished.
Refining and editing software is available free for charities who want to test their video creation skills. Vimeo is among the best multimedia editing software.
The platform includes ready-made templates that charities can customize, including live streaming options. Charities who view Vimeo can take advantage of the free trials offered.
Other comparable platforms include Animoto and WeVideo. Our pro tip is to choose editing software that you can use for video, graphics, and other types of digital content.